This turned out to be a nice recipe.
I found it in Yummly, but Yummly is such a mess now, I had to finally find it through Bing.
You use something called a "spiralizer". The "As Seen On TV" brand is great. It's what I have and does a fine job. The recipe says to use a "D" blade, but I have no idea what that is. So, I used a mixture of the thin and thick spiral. The Pro unit only costs $20. I really like the fact it's easy to clean.
I always use more parsley than the recipe calls for. I hate it when the recipe calls for a couple of tablespoon....but you can't buy just two tablespoons of parsley. Parsley comes in bunches. LARGE bunches.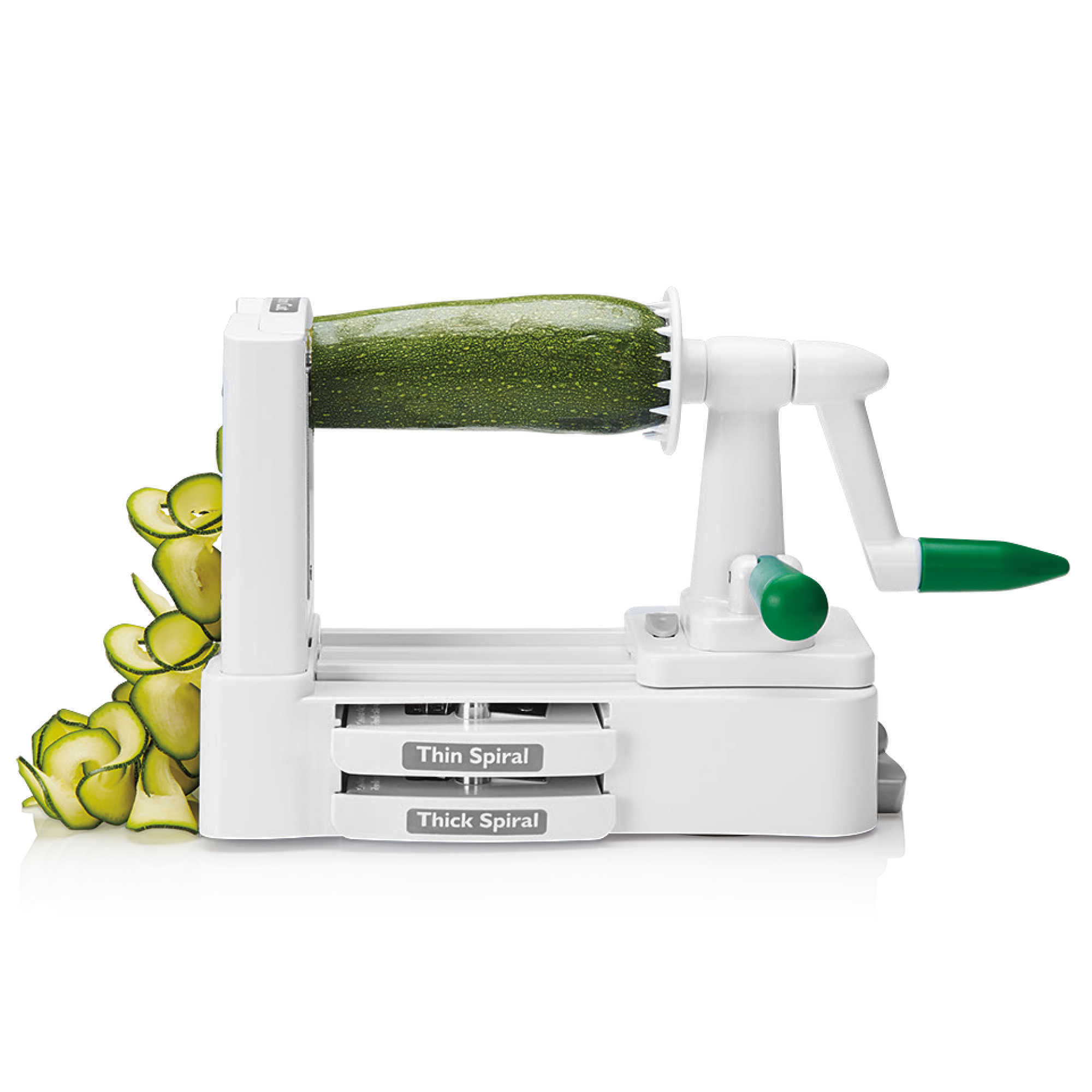 When cooking the spiralized zucchini, the volume shrinks quite a bit. We used three medium sized zucchinis for a family of three. It looks like a lot until you cook it.
I try not to overcook the threads so that it doesn't lose so much rigidity, keeping some of its body.
There was some residual liquid, possibly from the tuna. I sopped it up with a few paper towels before serving.